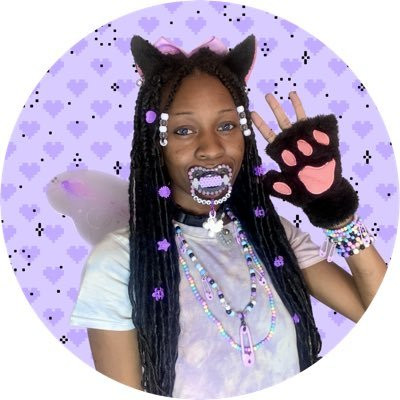 This is a siterip of most of soggprincess / dakota drako's rocketstars before the site went under as the crypto scam that it was. Inside you'll find a lot of:
– Diaper messing / changing
– Diaper peeing
– Pooping into diapers (both open and closed)
– Masturbation with diapers with some squirting
– A couple videos she gives her partner a blowjob
If the video was longer than a minute, I renamed it with a basic description. If shorter, it uses the rocketstars hash (hence the mess of characters).

https://takefile.link/folder/6e29e37e-43d0-11ee-9d70-ac1f6b76251a